Welcome to Alatar
A home of professional psychology services
Wherever You Are
Not only are our appointments bookable in our location in Pori, you can also get our services all around Finland, even in your own home. In addition to in-person appointments, you can also receive psychologist's counseling via phone.
Professional
Our psychologist is a qualified health care professional with a university degree whose work is guided by the psychologist's professional ethics. Alatar is a private healthcare service provider supervised by Valvira.
Affordable
Our prices take different income levels into consideration. Whether you are a student, conscript, employed, unemployed or retired, our services are available to you.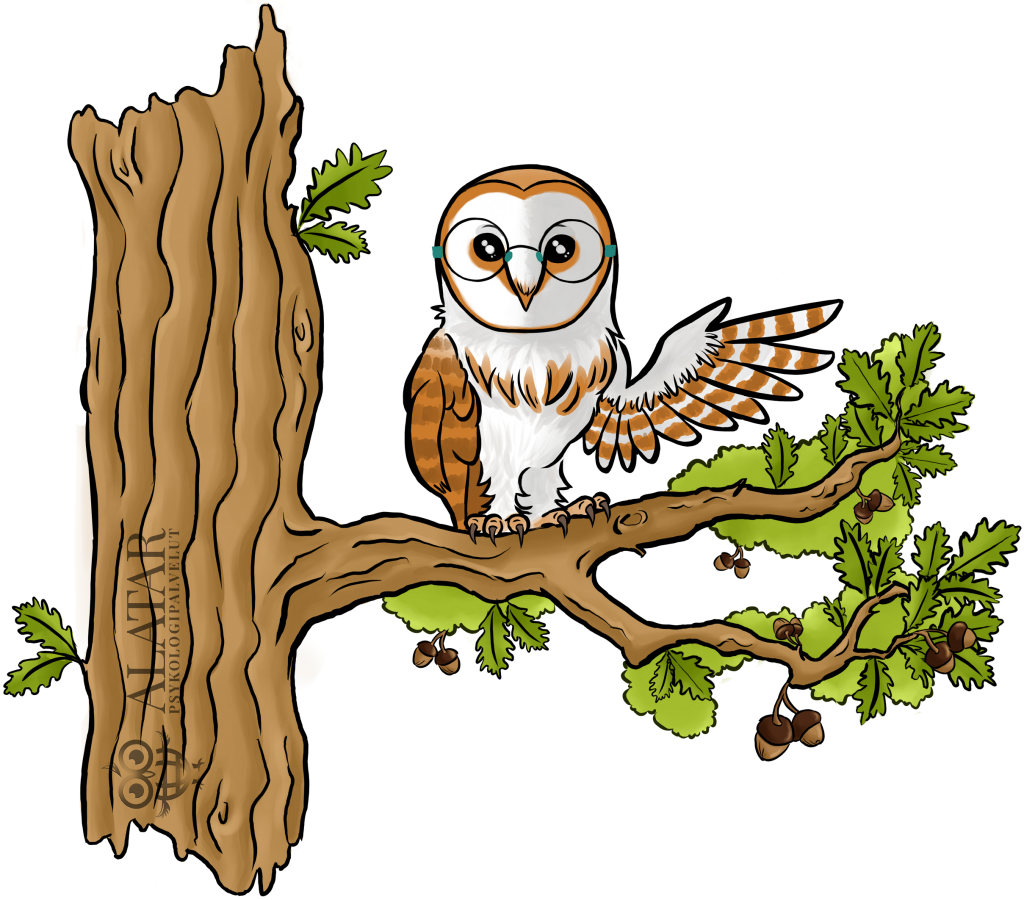 Get to Know the Psychologist
Areas of Expertise
Mental Health Care for Youth and Adults

Individual, Family and Group Counseling

Solution-focused Cognitive Therapy Methods
Mindfulness MBSR ® Stress Management Program

Coaching for Well-Being in the Workplace, Motivational Lectures
Education and Work
Master of Psychology, University of Jyväskylä

Training for Outpatient Treatment, Aurora Psychiatric Hospital, Helsinki

Career Counseling, Satakunta TE Services

Clinical Patient Treatment and Psychological Research at Psychiatric Outpatient Clinic for Youth, Northern Karelia Health Care District
Psychiatric Ward of Inpatient Clinic, Central Ostrobothnia